Adventure through time> The train des Pignes to villages of characters
Step 1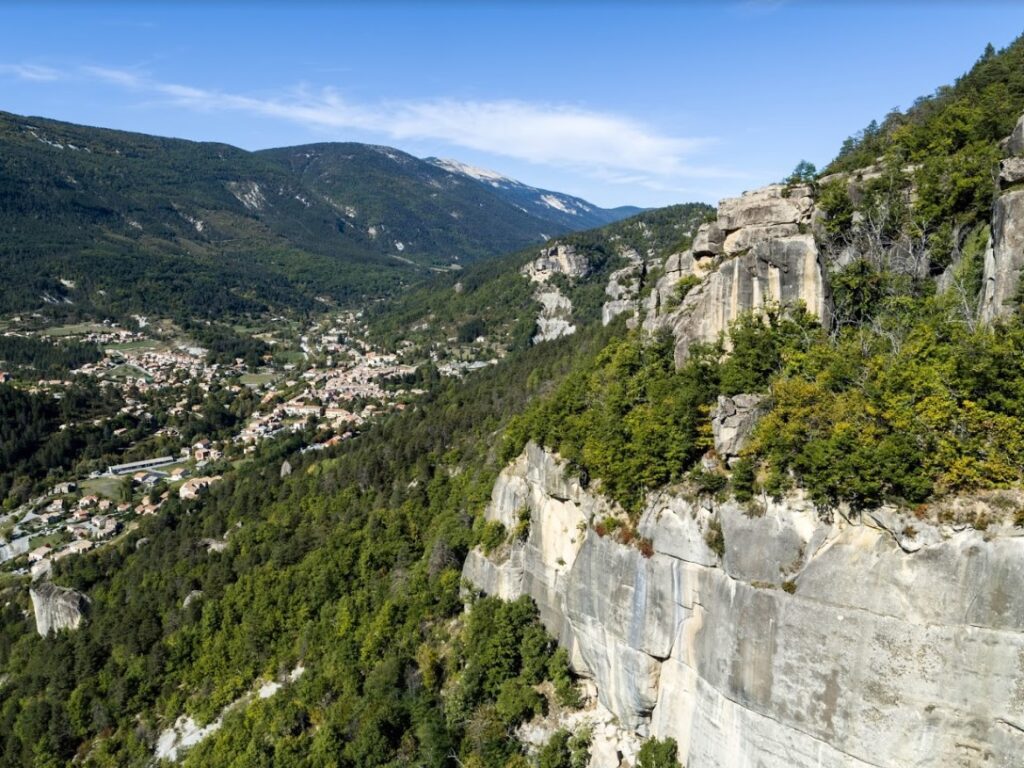 alt_route The Annot sandstones
access_time 2h30 - Free
Annot, a medieval village nestled at the foot of sandstone mountains, is characterized by the use of sandstone, which is present everywhere in the landscape.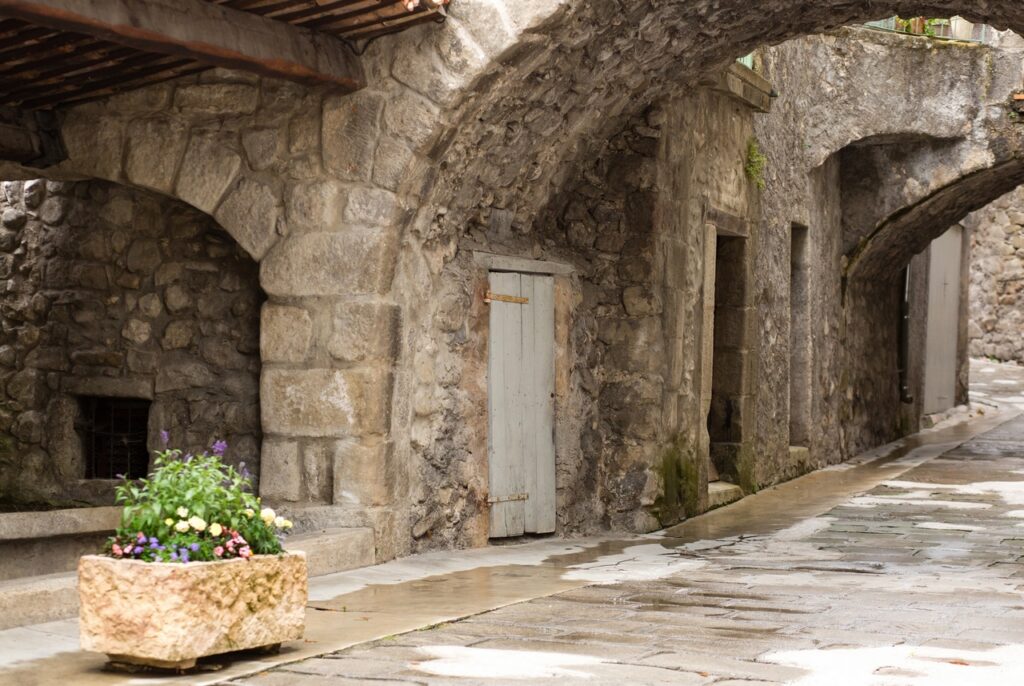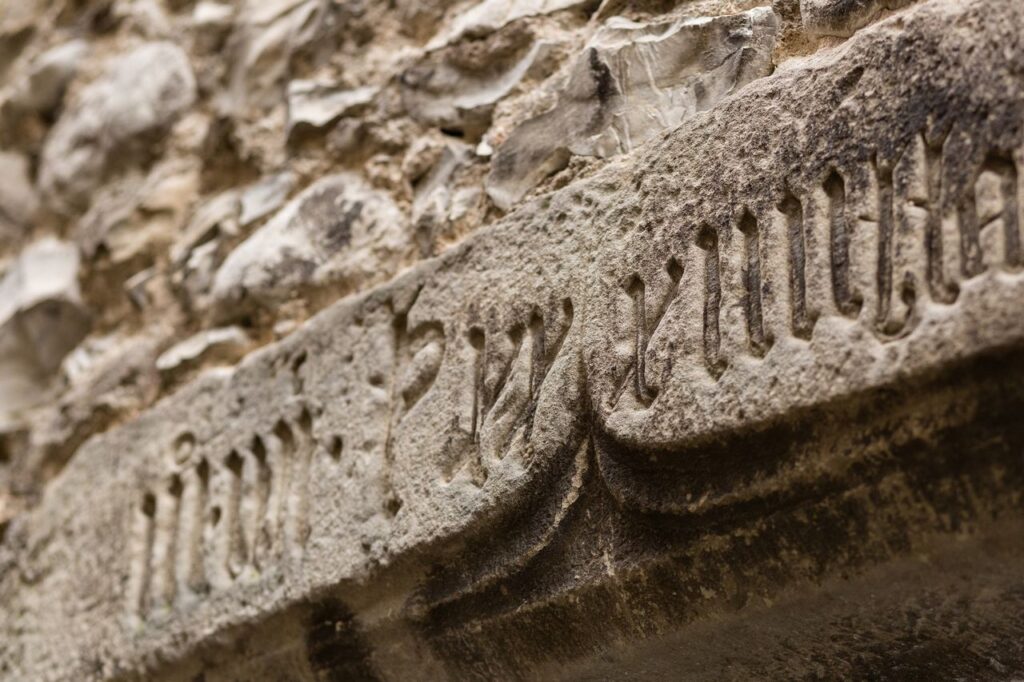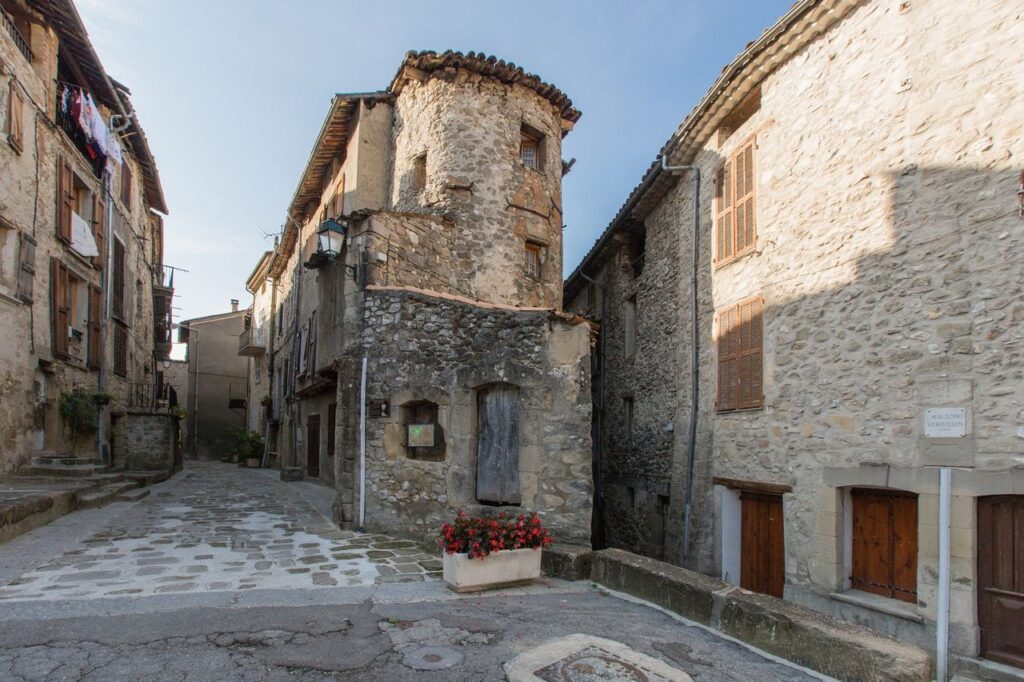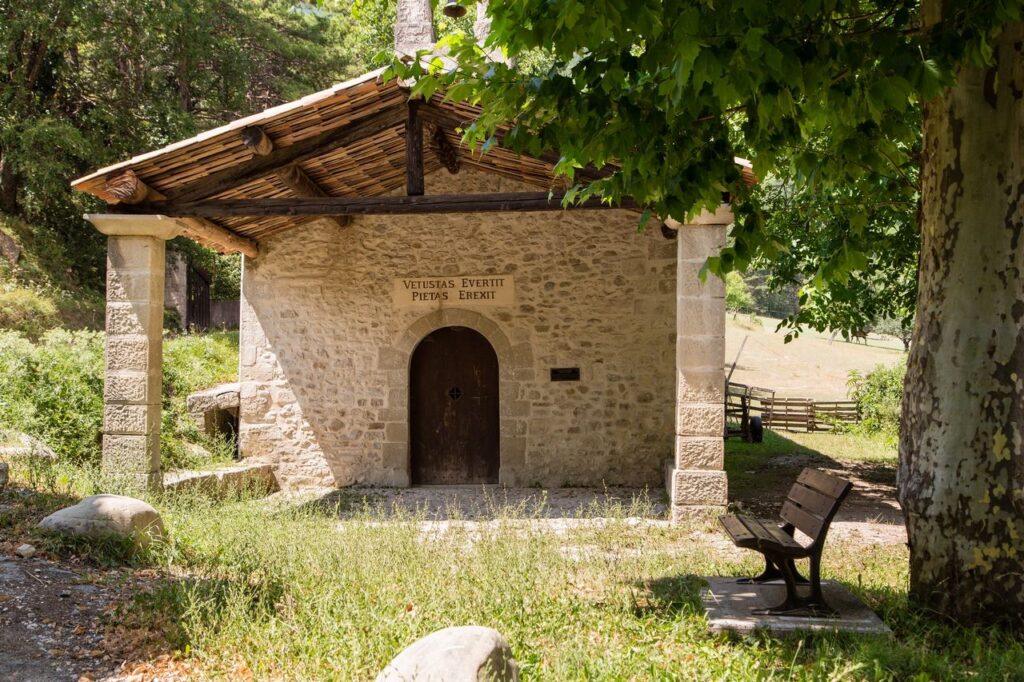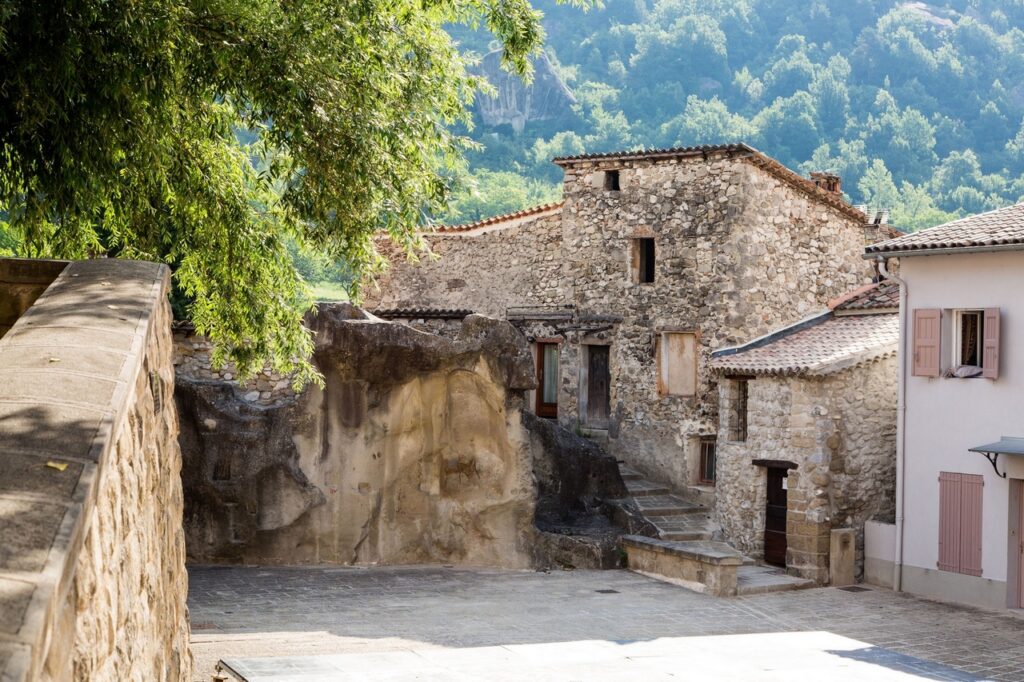 Previous Next
The imposing sandstone blocks have inspired legends such as that of the King's Chamber.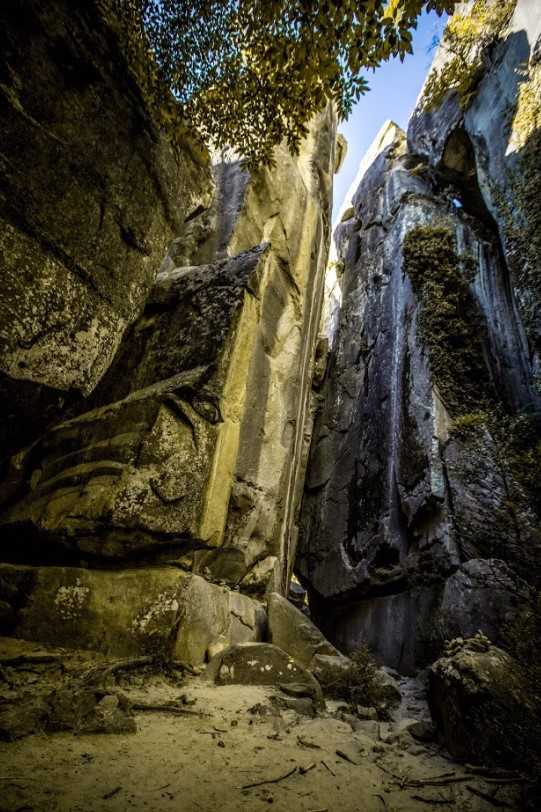 This legend illustrates how the sandstone cornices served as troglodyte habitat (houses carved into the rock). A lord and his princess, pursued by attackers, are said to have found refuge in a cave hidden in the gigantic rocky outcrop. They would have lived there until a traitor revealed their hiding place.
Sandstone Annot Trail Blue Trail
Level: Easy
Duration: 2h30
Type: Round trip
Length: 4,4 km
Elevation gain: 290 m
Departure / Arrival: Annot station
Vigilance: Provide suitable shoes, sufficient water, sunscreen and a cap.
More informations: http://www.annot-tourisme.com/les_sentiers_interactifs.html