The wellness adventure> Sensation
Step 1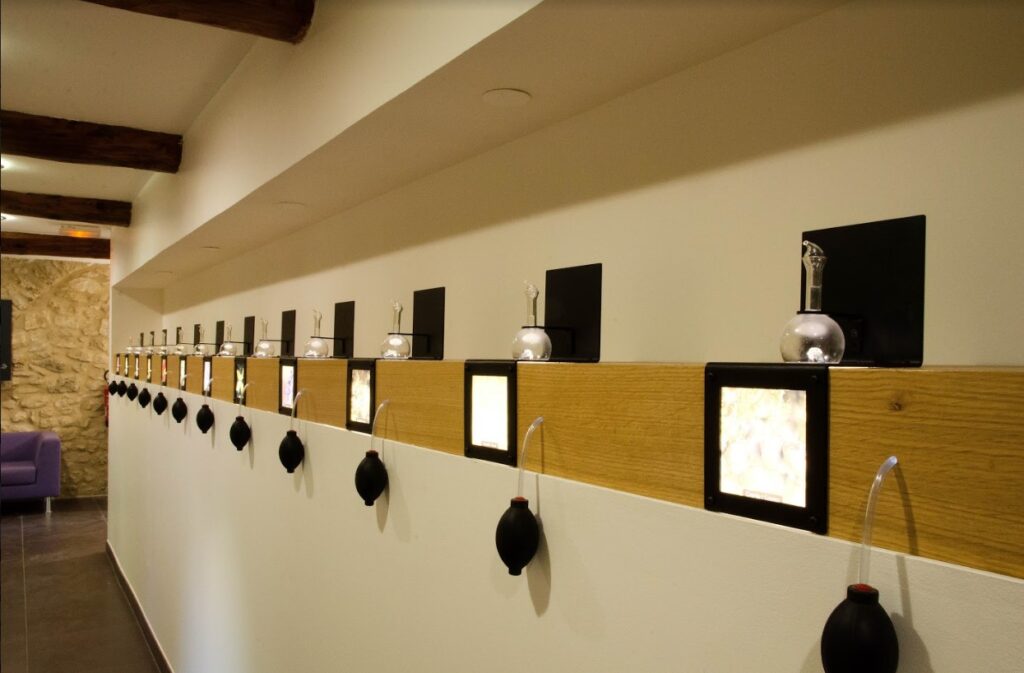 alt_route Artemisia Museum
access_time 1h30 - €
The Artemisia museum is located in the historic site of the Cordeliers convent dating from the 12th century. It invites you to discover how the picking, cultivation and transformation of perfume, aromatic and medicinal plants, from the 18th century to the present day, have forged an important part of the identity of Haute Provence.

Go on the paths of the gatherers and hawkers of the Lure mountain by downloading the visit booklet.

To go from theory to practice, contact Artemisia museum for workshops to discover the secrets of mythical plants and the steps in the creation of a perfume.
Workshops: https://www.artemisia-museum.fr/ateliers-decouverte-artemisia-museum/